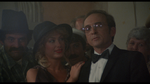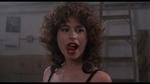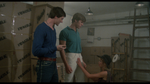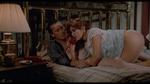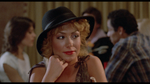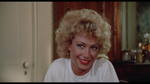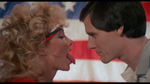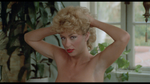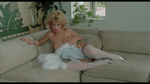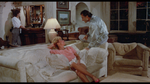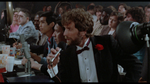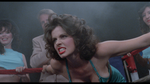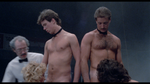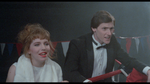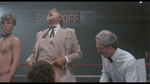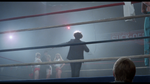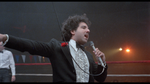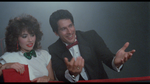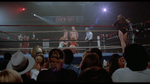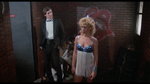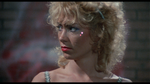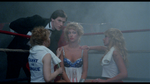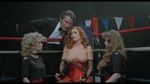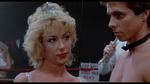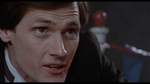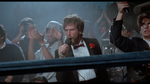 Peekarama
Stiff Competition
Regular Price

$32.99
Sale Price

$32.99

Regular Price

$49.98
Unit Price

per
Details
This special limited edition embossed slipcover (designed by Robert Sammelin) is limited to 4,000 units and is only available on our website and at select indie retailers. Absolutely no major retailers will be stocking them.
Athletes are gearing up for the annual "Suck Off" championship, a competition dedicated to crowning the woman with the best "oral technique." Top coach, Jeff, loses his star contender, The Mouth, after she quits mid-round during an exhibition match. Desperate for a new would-be star 'athlete' to compete for the world title, he finds the perfect candidate in the form of the shy and inexperienced Tammy. Realizing her tremendous potential, Jeff convinces her to begin a rigorous training process, but when reigning champion Cynthia Silkthroat, and her sleazy manager Jake the Snake, get wind of Tammy's incredible abilities, they begin a sinister campaign to ensure she doesn't win the coveted title…
One of the last hurrah's from the hardcore theatrical era, Paul Vatelli's STIFF COMPETITION is a snappily paced sex farce boasting an all-star cast, headlined by Gina Carrera (Suburbia), Cyndee Summers (Taboo IV), John Leslie (SexWorld), Herschel Savage (Trashy Lady), and Kitten Natividad (Beneath the Valley of the Ultravixens). Peekarama proudly presents STIFF COMPETITION on 4K UHD and Blu-ray, newly restored from its 35mm original camera negative.
directed by: Paul Vatelli
starring: Gina Carrera, Cyndee Summers, Patty Plenty, Bridgette Monet, Kitten Natividad, John Leslie, Herschel Savage, Paul Thomas
1985 / 94 min / 1.85:1 / English Mono

Additional info:

Region Free 4K Ultra HD / Blu-ray Set

4K UHD presented in High-Dynamic-Range

Newly scanned & restored in 4K from its 35mm original camera negative

Feature length audio interview with lead actress Gina Carrera by historian Casey Scott

Brand new video interview with actress Kitten Natividad

Alternate language options (Blu-ray only): French and German dub tracks

Reversible cover artwork

English SDH subtitles