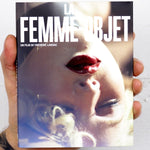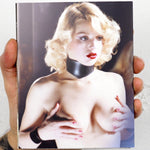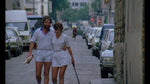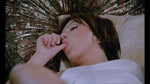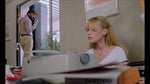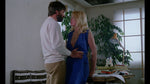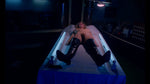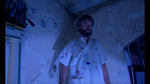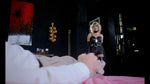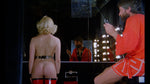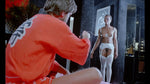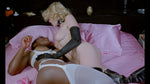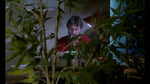 Pulse Video
La Femme-objet
Regular Price

$22.99
Sale Price

$22.99

Regular Price

$32.98
Unit Price

per
Details
This special limited edition embossed slipcover (designed by Earl Kessler Jr.) was limited to 2,000 units and is sold out. The two versions are identical, aside from the slipcover.

Pulse Video is a France based, genre film focused boutique label which specializes in creating ultimate home video releases of cult and X rated films. Vinegar Syndrome's sister company, OCN Distribution, is excited to help bring their extra features loaded editions across the Atlantic!
Nicolas is a science-fiction writer. He is sexually insatiable. Every woman ends by leaving him, exhausted by his limitless appetites. Thanks to his fertile imagination, he designs the perfect partner and gives life to an android creature who obeys to each of his desires. But Kim, the women-objet he believes he can control with his remote, soon begin to express her own will…
La Femme-objet, directed by Claude Mulot under the alias of Frédéric Lansac, is a masterpiece from the golden age of French pornographic cinema. Its audacious scenario and its magnificent cinematography highlight Marilyn Jess's unforgettable performance. Thanks to the success of the film in movie theaters, she became the new star of X cinema.
Directed by: Claude Mulot
Starring: Marilyn Jess
1981 / 86 min / 1.85:1 / French, English, German and Spanish Sound

Additional info:
Region Free Blu-ray
THE LAST PORNO IN PARIS, the making of La Femme-objet told by Marylin Jess, Didier Philippe Gérard, Richard Allan, Francis Mischkind & François About (55 minutes)
Francis Misckind restoring La Femme-objet  (12 minutes)
Trailers for films by Claude Mulot (38 minutes)
Trailers for films with Marilyn Jess (25 minutes)
English subtitles