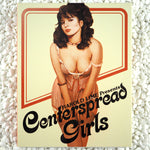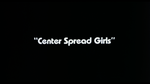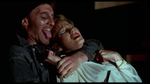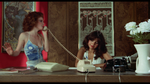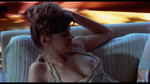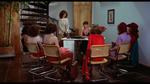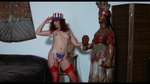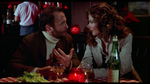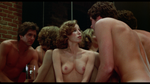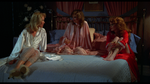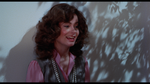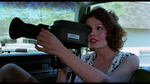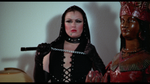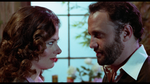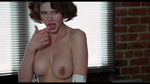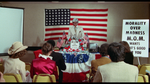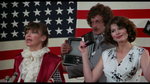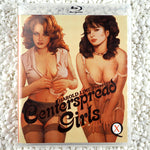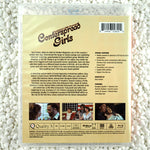 Quality X
Centerspread Girls
Regular Price

$27.99
Sale Price

$27.99

Regular Price

$39.98
Unit Price

per
Details
Subscribers: This is NOT included in your Subscription. If you'd like to purchase it, you will need to login to view your special 50% off SRP pricing.
This special limited edition spot gloss slipcase (designed by Robert Sammelin) is limited to 3,000 units and is only available on our website and at select indie retailers. Absolutely no major retailers will be stocking them.
Sue Forbes, editor-in-chief at Panther Magazine, one of the country's hottest skin rags, finds herself the target of media outrage over publishing "obscene" materials, spearheaded by local political group, Morality Over Madness, or M.O.M. Ready to go to battle for her rights, Sue enlists the help of her biggest and most successful former centerfolds. Each one then sets their sights on a different board member of M.O.M., all in an effort to prove each and every one of them is far more perverted and debauched than anything Sue's T&A mag ever dared publish!
A cheerfully cynical satire of moral hypocrisy in American politics, Gary Graver's (Coed Fever) CENTERSPREAD GIRLS offers up a who's who of early 80s hardcore talent, among them Georgina Spelvin (Indecent Exposure), Veronica Hart (A Scent of Heather), Desiree Costeau (Pretty Peaches), Lisa De Leeuw (Dixie Ray Hollywood Star), Jessie St James (Between Lovers), Richard Bolla (Cannibal Holocaust), and character actor John Alderman (Little Miss Innocence). Fast paced and witty from beginning to end, courtesy of C. W. O'Hara's (Amanda By Night) clever screenplay, Quality X is delighted to present CENTERSPREAD GIRLS on Blu-ray for the first time, newly restored from its 35mm interpositive!

directed by: Gary Graver
starring: Georgina Spelvin, Veronica Hart, Desiree Costeau, Lisa De Leeuw, Jessie St James, Richard Bolla, John Alderman
1982 / 93 min / 1.85:1 / English Mono
Additional info:

Region Free Blu-ray

Newly scanned & restored in 2K from its 35mm interpositive

Brand new audio commentary with actress Veronica Hart, moderated by historian Casey Scott

Reversible cover artwork

English SDH subtitles